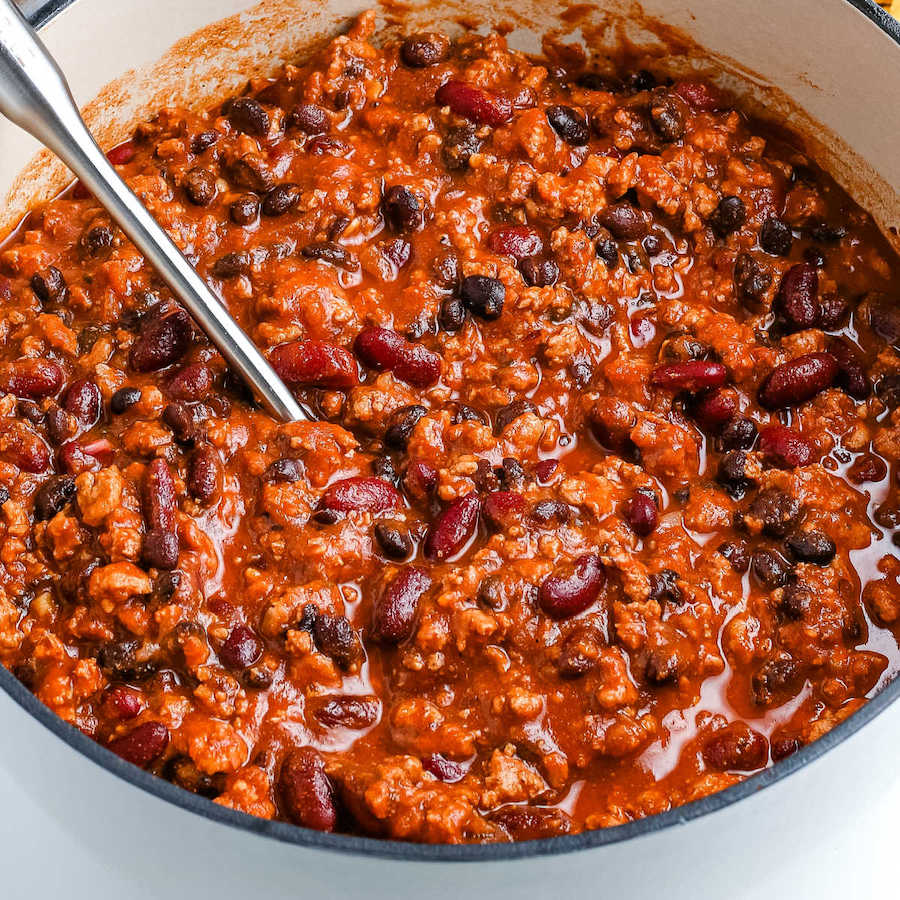 Chaga Mushroom Chili
This chili recipe is not only delicious, but it also includes the amazing benefits of chaga mushroom tea. Chaga mushroom is known for its immune-boosting properties, making it a great addition to any healthy meal. This chili is packed with protein, fiber, and nutrients to keep you feeling full and energized. It's a perfect meal for a chilly day, and it's easy to make!
Ingredients:
2 tbsp olive oil
1 large onion, chopped
3 garlic cloves, minced
2 lbs ground turkey
2 tbsp chili powder
1 tbsp cumin
1 tsp paprika
1/2 tsp cayenne pepper
2 cups brewed chaga mushroom tea
1 can (28 oz) diced tomatoes, undrained
1 can (15 oz) black beans, drained and rinsed
1 can (15 oz) kidney beans, drained and rinsed
1 can (15 oz) corn, drained
Salt and pepper to taste
Optional toppings: shredded cheddar cheese, sour cream, chopped cilantro
Instructions:
In a large pot, heat olive oil over medium-high heat. Add chopped onions and minced garlic and sauté for 2-3 minutes until the onions are translucent.
Add ground turkey to the pot and cook for 5-7 minutes, breaking up the meat with a wooden spoon until it's browned and no longer pink.
Add chili powder, cumin, paprika, and cayenne pepper to the pot and stir well.
Pour in the brewed chaga mushroom tea and diced tomatoes, and stir to combine.
Add the drained and rinsed black beans, kidney beans, and corn to the pot, and stir everything together.
Bring the chili to a boil, then reduce heat to low and let it simmer for at least 30 minutes to allow the flavors to meld together.
Season with salt and pepper to taste.
Serve the chili hot, garnished with shredded cheddar cheese, sour cream, and chopped cilantro, if desired.
Enjoy your healthy and delicious Chaga Mushroom Chili!