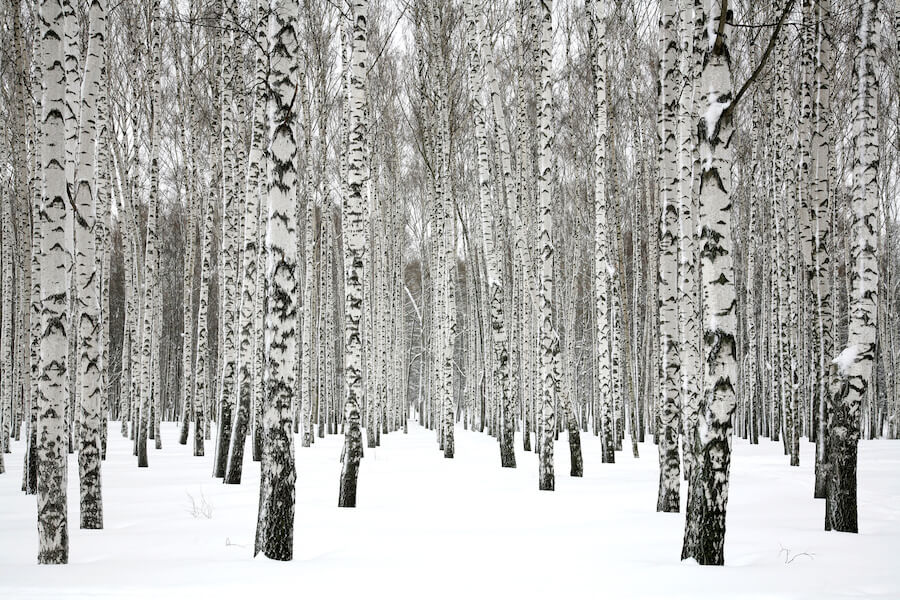 The Most Powerful SUPERFOOD!
Trees live as long as 10,000 years or more. Thus, they are the most powerful living beings in the world. Chaga extracts all these nutrients all these years.
To survive in harsh climates, chaga concentrates natural compounds for its protection, and that is why it is so powerful. To strengthen the tree, as well as heal, it makes potent phytochemicals, including sterols, phenols, and enzymes. Researchers have inoculated sick trees with chaga to strengthen them. People benefit by consuming these forest-source phytochemicals and nutrients.
Chaga contains wild-source minerals and is particularly high in copper, calcium, potassium, manganese, zinc, and iron. Yet, its most potent ingredient is a special substance known as superoxide dismutase (SOD).
Chaga is a health food which supports the entire system. The Siberians drink it daily. This is why they are long-lived.
The Siberian Chaga drinker lives 85 to 100 years, while the non chaga-drinking Siberian, has a life expectancy of about 50 years. This proves that natural phytochemicals, the ones found in chaga, do make a difference. Yet, there is more traditional use that offers evidence. Ancient Chinese regarded it as a longevity factor, which is why they deemed it the most complete of all growths. Japanese and Koreans use it regularly, and look how powerful they are today. In much of Siberia, Russia, and Eastern Europe it is an essential beverage.
In his book The Cancer Ward Alexander Solzhenitzyn wrote about the health benefits of chaga. Chaga was validated by Moscow's Medical Academy of Science in 1955, and was extensively used by the public. It is one of Russia's state secrets for power and strength and was heavily used by champion Russian athletes, who defeated all others, including the best teams America could offer. So, the Russians, Siberians, Poles, Romanians, Koreans, Japanese, and Chinese all use it.
Here is what the Russians discovered. They determined that certain plants help your body fight the effects of stress and disease. They called these plants adaptogens. They discovered that chaga is the most potent adaptogen known.
This is why it is the basis for the fight against premature aging and for prevention of serious diseases. Now you too can experience the health benefits of wild chaga, the plant responsible for the exceptional health and long life of the Siberian tribes-people.