Description
Chaga Tea Bags (30)
Available in different flavours :  100 % Wild Chaga Mushroom, Chaga Peppermint, Chaga Yerba Mate, Chaga CHAI Blend and Chaga Chamomile.
From the forest to your cup!
The Diamond of the Forest!
Chi Chaga is a leading provider of all-natural wild-harvested Canadian Chaga mushroom products
30 PLANT BASED BIODEGRADABLE TEA BAGS OF 100% WILDCRAFTED CANADIAN CHAGA MUSHROOM. We harvest, process, and bag our Chaga ourselves… delivered to your door in its purest and cleanest form. Chi Chaga mushrooms are always preserved in chunks in order to maintain its freshness and nutrients. We conserve and process all the parts of the Chaga including the black exterior which has a very high level of betulin. Containing beta glucans and a vast amount of vitamins and minerals, Inonotus obliquus is not only known as a superfood Rich in ß-glucans and Betulinic acid, but also recognized as a gold standard source of polysaccharides and a highly effective host defense supplement. 
Chi Chaga Mushrooms are wild harvested and do NOT contain any additives or fillers. 100% Pure, Organic, & Sustainable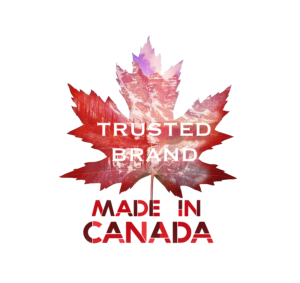 • A powerful antioxidant
• Contains 215 Phytonutrients
• Known to reduce inflammation
• Boost Energy Levels
• Helps to aid digestion