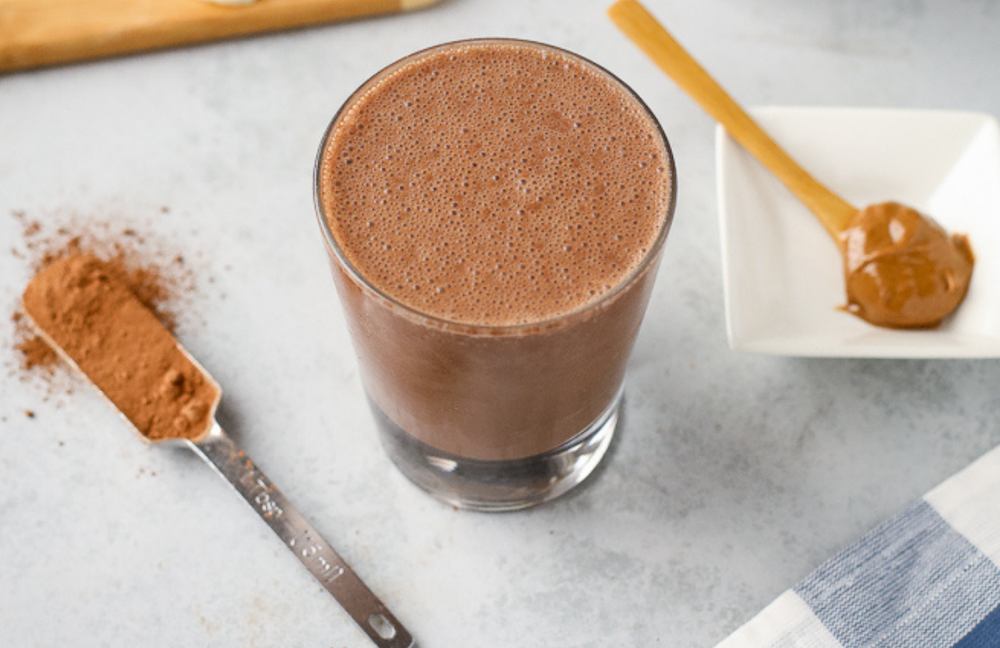 Chaga-Mocha Madness Smoothie
A unique and healthy way to start your day! This Chaga-Mocha Madness Smoothie is packed with nutrients and flavor. The brewed chaga mushroom provides a rich earthy flavor, while the cacao powder and coffee add a chocolatey kick. This smoothie is perfect for anyone who wants to try something new, but still craves a familiar taste.
Ingredients:
1 cup brewed chaga mushroom tea, chilled
1 banana
1/4 cup rolled oats
1 tbsp cacao powder
1 shot of espresso or 1/4 cup of strong brewed coffee
1 tbsp honey or maple syrup
1/2 cup unsweetened almond milk
Handful of ice cubes
Instructions:
Brew the chaga mushroom tea ahead of time and chill it in the fridge.
Add the chilled chaga mushroom tea, banana, rolled oats, cacao powder, espresso or brewed coffee, honey or maple syrup, unsweetened almond milk, and ice cubes to a blender.
Blend on high until smooth and creamy.
Pour into a glass and enjoy!
Optional: Top with whipped cream or shaved chocolate for an extra decadent treat.
This smoothie is not only delicious but also loaded with nutrients. Chaga mushroom is known for its antioxidant properties and can help boost the immune system, while cacao powder is rich in flavonoids that may improve heart health. Enjoy this Chaga-Mocha Madness Smoothie for a satisfying and healthy start to your day.