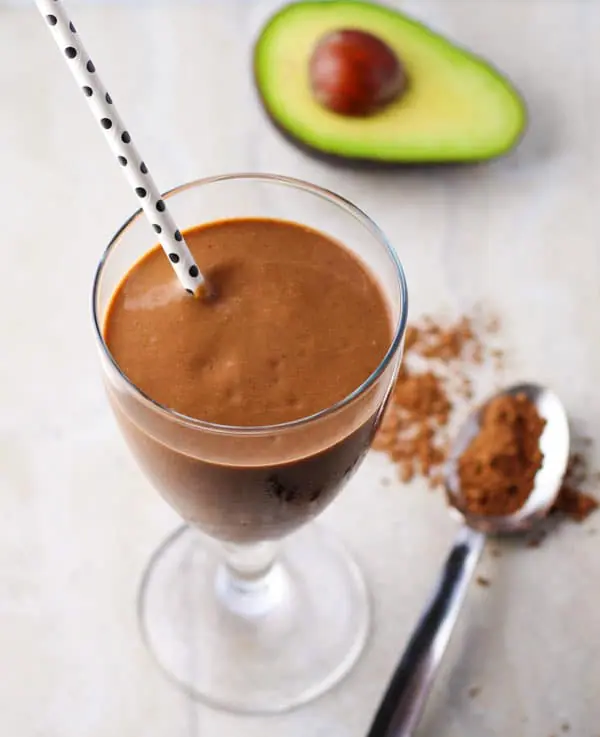 The Chaga-Cacao-Pineapple-Avo-Blast
Looking for a nutritious and delicious smoothie that will satisfy your sweet tooth while providing you with a ton of health benefits? Look no further than this Choco-Avo-Pine Smoothie! This smoothie is packed with the goodness of chaga tea, cacao, avocado, and pineapple, making it the perfect way to start your day or refuel after a workout.
Ingredients:
1 cup brewed chaga tea, cooled
1/4 cup cacao powder
1 ripe avocado, pitted and peeled
1 cup chopped pineapple
1/2 cup almond milk
1-2 tablespoons honey or maple syrup (optional)
1 cup ice
Instructions:
Brew chaga tea according to package instructions and let cool.
Add the cooled tea, cacao powder, avocado, pineapple, almond milk, and honey (if using) to a blender.
Blend until smooth, adding ice as needed to reach desired consistency.
Pour into a glass and enjoy!