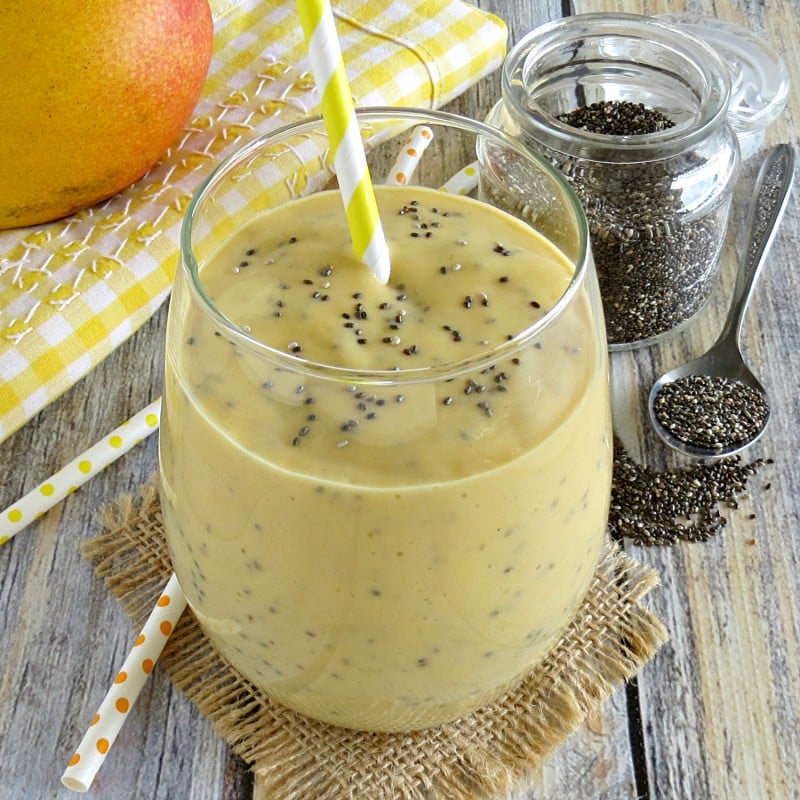 Chai-Spiced Chaga Mushroom Smoothie
This smoothie recipe is a delicious and convenient way to incorporate the rich, earthy flavor of chaga mushroom and aromatic chai spices into your diet. With the CHI CHAGA CHAI tea bag already containing a blend of black tea, cardamom, cinnamon, ginger, and nutmeg, this recipe is simple and easy to make. Packed with nutrition and flavor, this smoothie is perfect for a healthy breakfast or midday snack.
Ingredients:
1 brewed CHI CHAGA CHAI tea bag (cooled)
1 ripe banana
1/2 cup unsweetened vanilla almond milk
1/4 cup plain Greek yogurt
1 tbsp chia seeds
1/4 tsp vanilla extract
1/2 cup frozen pineapple chunks
1/2 cup frozen mango chunks
Instructions:
Brew the CHI CHAGA CHAI tea bag in hot water for 5 minutes, then remove the tea bag and let it cool.
Add the cooled tea, banana, almond milk, Greek yogurt, chia seeds, and vanilla extract to a blender.
Add the frozen pineapple and mango chunks to the blender.
Blend until smooth and creamy, adding more almond milk if needed to achieve the desired consistency.
Pour into a glass and enjoy!