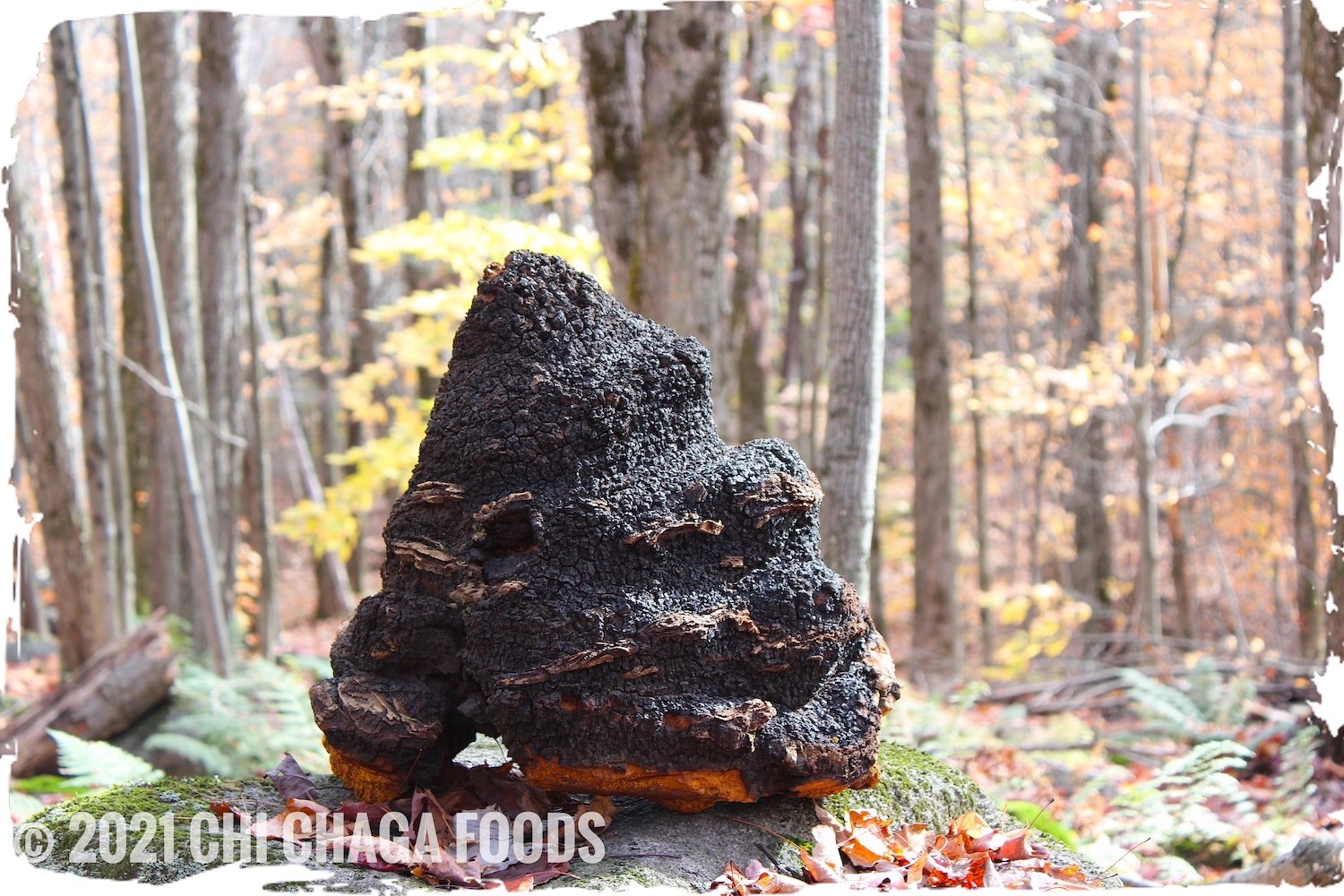 The History, Growth, and Medicinal Marvels of Chaga Mushroom
Unveiling the Mystique
Nestled deep within the boreal forests of Northern Europe, Asia, and North America, an enigmatic organism has captured the attention of herbalists, health enthusiasts, and researchers alike — the Chaga mushroom. With a rich history steeped in traditional medicine and a growing reputation for its potent medicinal properties, Chaga has become a subject of fascination in the world of natural remedies. However, the increasing demand for this remarkable fungus has led to a rise in unethical practices, where sellers market myceliated grain as authentic Chaga. In this blog post, we'll delve into the captivating history of Chaga, explore its growth patterns, highlight its medicinal wonders, and shed light on the crucial differences between genuine Chaga and imitations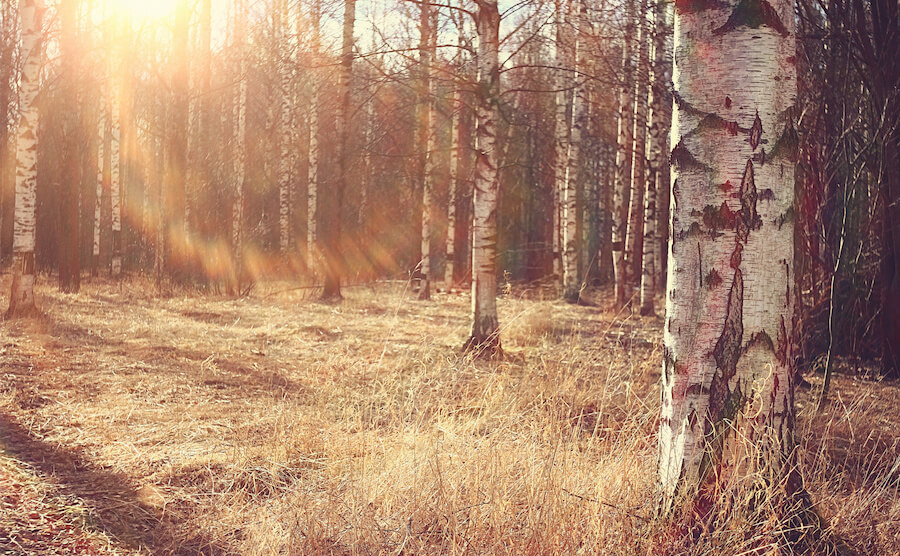 The History of Chaga
Chaga (Inonotus obliquus) has been a staple in the traditional medicine practices of Siberian and Indigenous communities for centuries. Known as the "King of Mushrooms" or the "Diamond of the Forest," Chaga gained prominence for its purported ability to support overall health and well-being. Historical records suggest that Chaga has been brewed into teas, decoctions, and tinctures to address various ailments, from digestive issues to skin conditions.
Growth and Harvesting
Chaga thrives in cold climates, primarily on birch trees, where it forms a black, hardened mass resembling burnt charcoal. The growth process is slow, taking several years for the fungus to reach maturity. Harvesting Chaga involves carefully removing it from the birch tree without causing harm to the host. Sustainable harvesting practices are crucial to ensure the continued availability of Chaga in its natural habitat.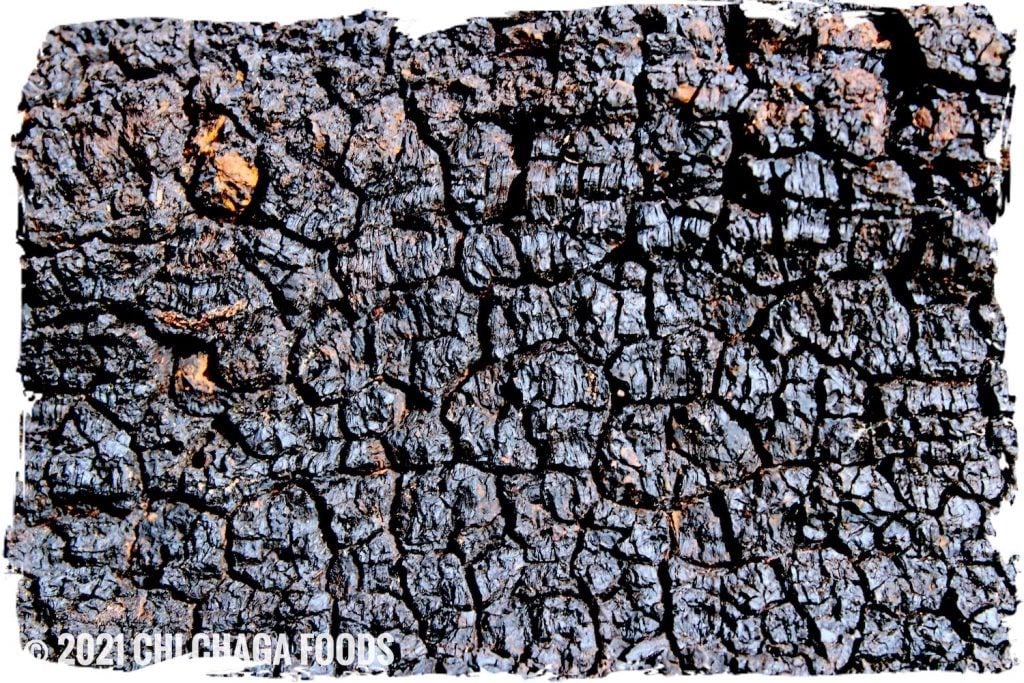 Medicinal Properties
Chaga's therapeutic potential lies in its rich composition of bioactive compounds, including polysaccharides, triterpenoids, and antioxidants. Studies suggest that Chaga exhibits anti-inflammatory, antioxidant, and immune-modulating properties, making it a promising ally in promoting overall health. It has been traditionally used to boost immunity, alleviate stress, and support digestion.
The Authentic vs. the Imitation
As the popularity of Chaga has surged, so too has the market for Chaga products. Unfortunately, some sellers resort to unscrupulous practices, offering myceliated grain products as genuine Chaga. Myceliated grain is essentially a substrate that has been inoculated with Chaga mycelium but lacks the distinctive properties of wild-harvested Chaga.
To distinguish authentic Chaga from imitations, consumers should be vigilant. Genuine Chaga displays a black, woody exterior with an orange interior, showcasing its unique composition. In contrast, myceliated grain products often lack the same physical characteristics and may not deliver the same medicinal benefits.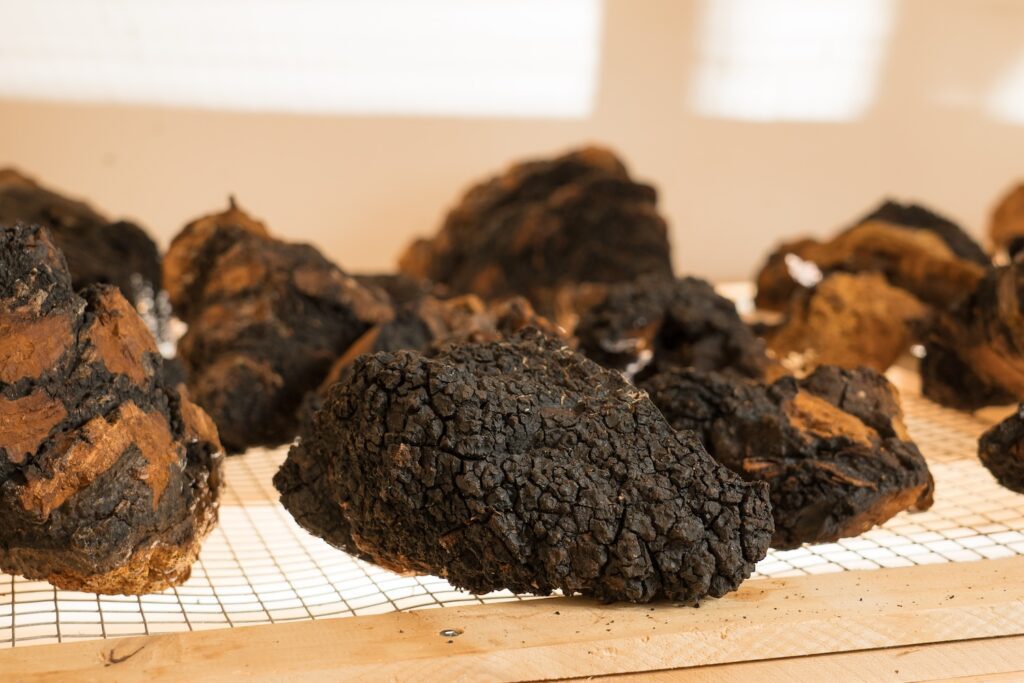 Conclusion
The Chaga mushroom, with its storied history, slow growth process, and myriad medicinal properties, has rightfully earned its place as a revered natural remedy. As consumers, it's essential to navigate the market mindfully, recognizing the difference between authentic Chaga and imitations. By doing so, we can ensure that we harness the full spectrum of Chaga's health-promoting potential while supporting ethical and sustainable harvesting practices. As the mystique of Chaga continues to unfold, let us embark on this journey with a commitment to authenticity, well-being, and a deep respect for the natural world.