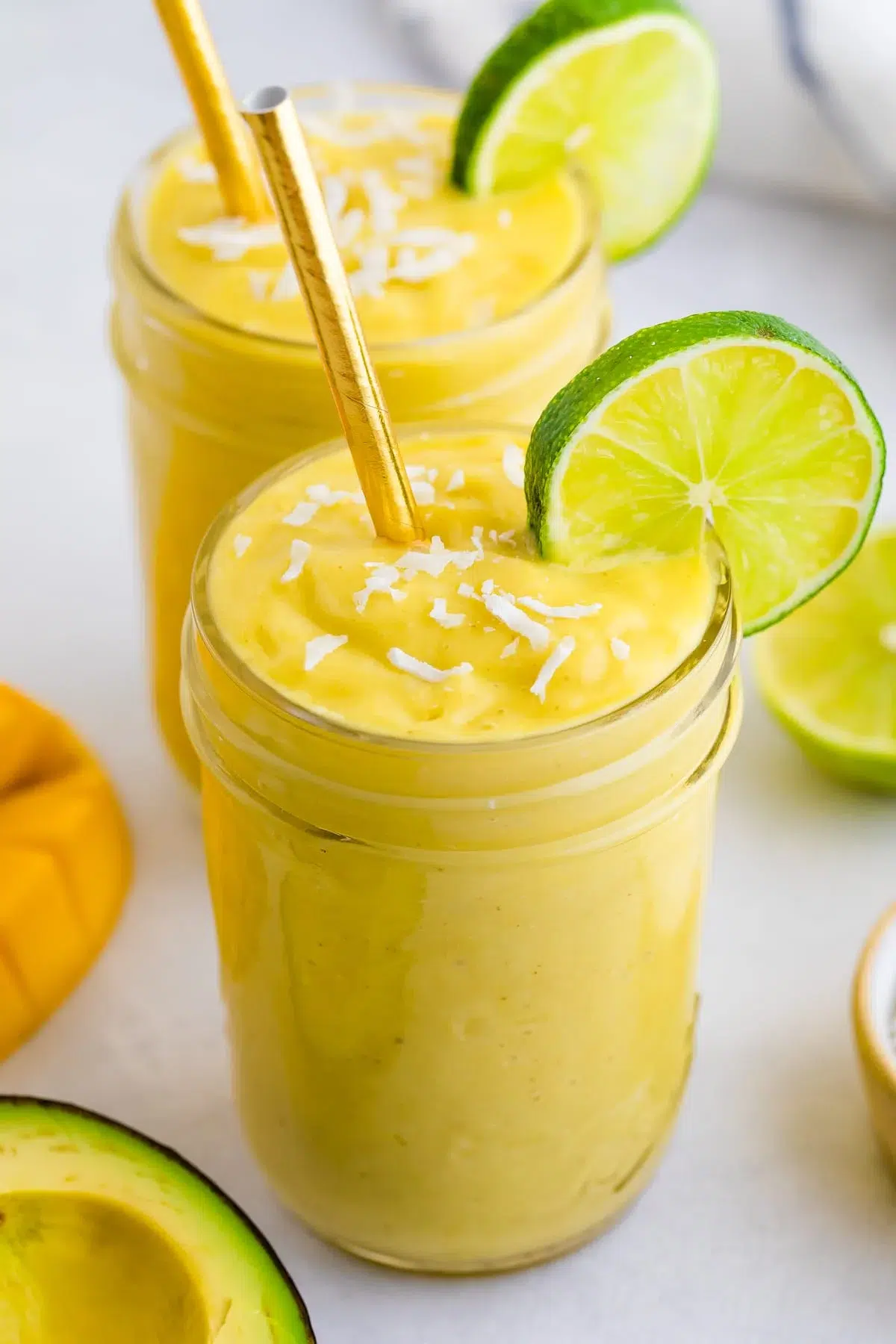 Minty Chaga Smoothie
This exotic and refreshing smoothie recipe combines the earthy flavors of chaga mushroom with the invigorating taste of peppermint. The CHI CHAGA PEPPERMINT tea bag already contains the perfect mix of chaga mushroom and peppermint, making this recipe simple and convenient. With its cool and minty flavor, this smoothie is the perfect way to refresh and rejuvenate on a hot day.
Ingredients:
1 brewed CHI CHAGA PEPPERMINT tea bag (cooled)
1/2 cup frozen pineapple chunks
1/2 cup frozen mango chunks
1/2 small avocado
1/2 lime, juiced
1 tbsp honey or maple syrup
1/2 cup coconut water
Handful of ice
Instructions:
Brew the CHI CHAGA PEPPERMINT tea bag in hot water for 5 minutes, then remove the tea bag and let it cool.
Add the cooled tea, frozen pineapple, frozen mango, avocado, lime juice, honey, coconut water, and ice to a blender.
Blend until smooth and creamy, adding more coconut water if needed to achieve the desired consistency.
Pour into a glass and enjoy!