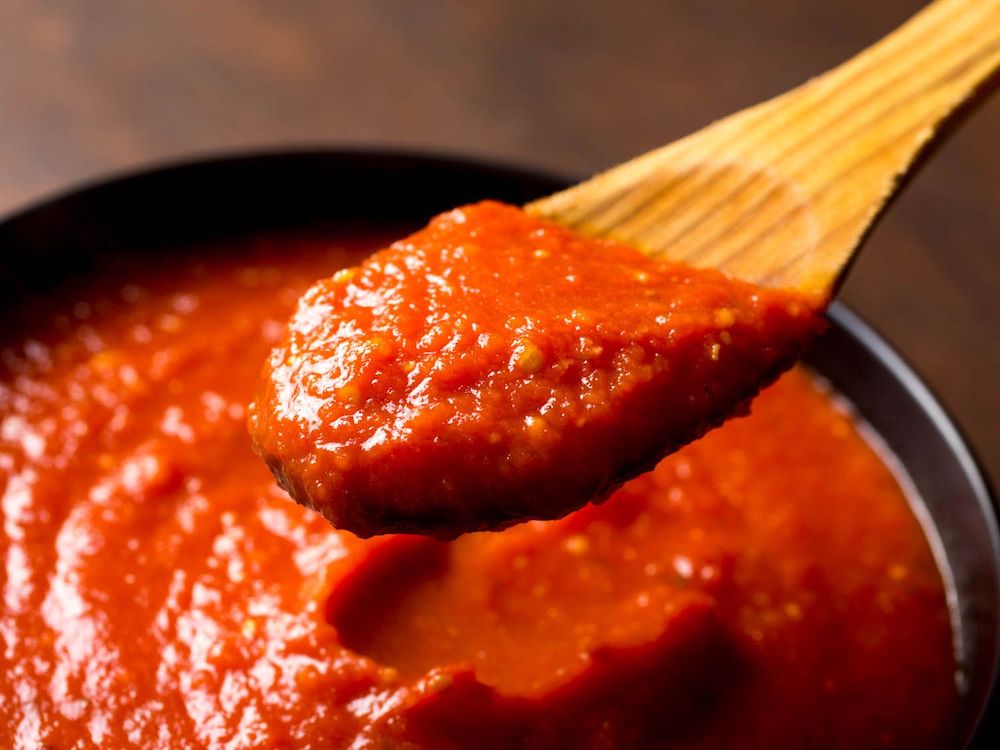 Chaga Mushroom Tomato Sauce
This tomato sauce recipe is not your average marinara. With the addition of chaga mushrooms, it's both nutritious and delicious. Chaga mushrooms are known for their immune-boosting properties, and they add an earthy, nutty flavor to the sauce. Perfect for pasta dishes, pizzas, or even as a dip for breadsticks.
Ingredients:
2 tbsp olive oil
1 onion, chopped
3 cloves garlic, minced
1 can (28 oz) crushed tomatoes
1/4 cup tomato paste
1/4 cup red wine
1 tsp dried oregano
1/2 tsp salt
1/2 tsp black pepper
2 tbsp dried chaga mushroom powder
Instructions:
Heat olive oil in a large saucepan over medium heat. Add chopped onion and minced garlic and cook until onion is translucent, about 5 minutes.
Add crushed tomatoes, tomato paste, red wine, oregano, salt, and black pepper to the pan. Stir well to combine.
Bring the sauce to a simmer and let it cook for about 10 minutes, stirring occasionally.
Add the chaga mushroom powder to the sauce and stir well. Let the sauce simmer for an additional 10-15 minutes, or until it reaches your desired thickness.
Serve the chaga mushroom tomato sauce over your favorite pasta or use it as a dip for breadsticks.
Enjoy the earthy, nutty flavor and immune-boosting benefits of chaga mushrooms in this delicious tomato sauce recipe.