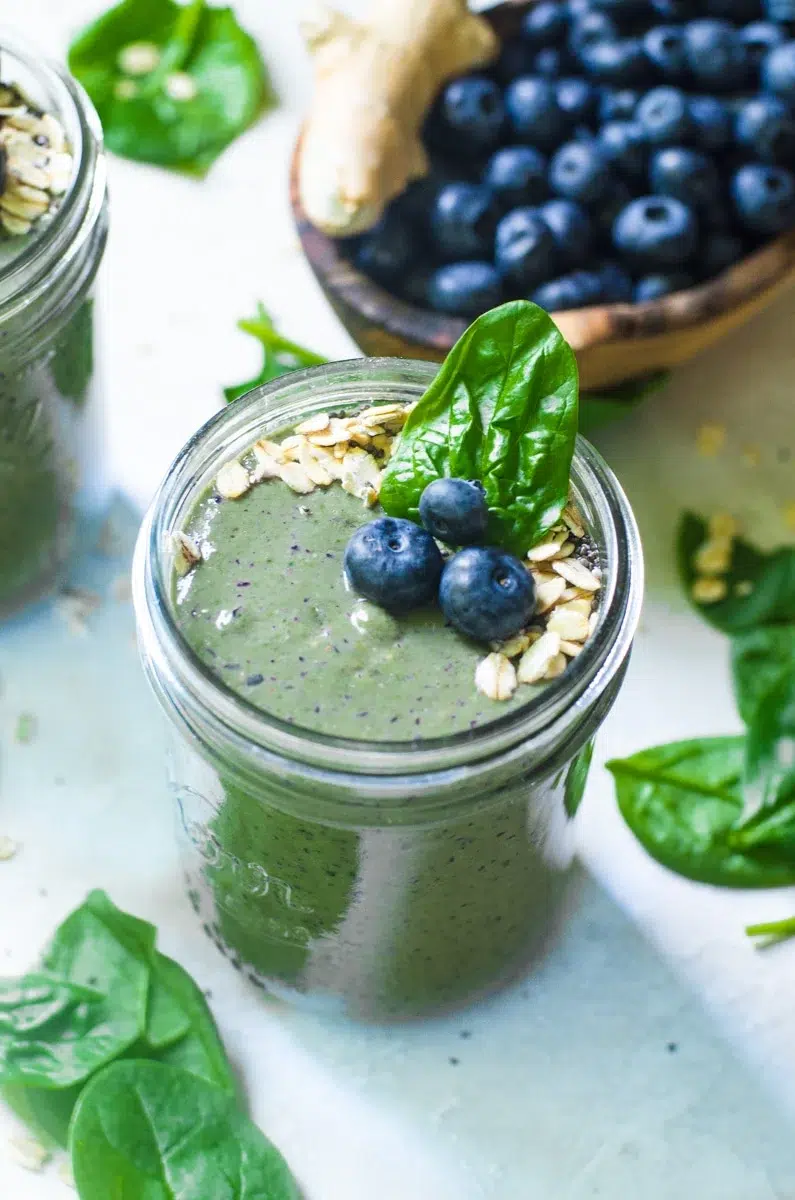 Chaga Mate Berry Blast Smoothie
This energizing and refreshing smoothie recipe is the perfect way to kickstart your day. The CHI CHAGA MATE tea bag already contains the perfect blend of chaga mushroom and yerba mate, providing a boost of energy and nutrition. With the addition of other superfoods like spinach, banana, and blueberries, this smoothie is a powerhouse of antioxidants and vitamins.
Ingredients:
1 brewed CHI CHAGA MATE tea bag (cooled)
1 ripe banana
1/2 cup frozen blueberries
1 cup baby spinach
1/4 cup plain Greek yogurt
1 tbsp chia seeds
1/4 tsp vanilla extract
1/2 cup unsweetened vanilla almond milk
Handful of ice
Instructions:
Brew the CHI CHAGA MATE tea bag in hot water for 5 minutes, then remove the tea bag and let it cool.
Add the cooled tea, banana, frozen blueberries, baby spinach, Greek yogurt, chia seeds, vanilla extract, almond milk, and ice to a blender.
Blend until smooth and creamy, adding more almond milk if needed to achieve the desired consistency.
Pour into a glass and enjoy the energizing power of chaga mushroom and yerba mate!